Welcome to FICDA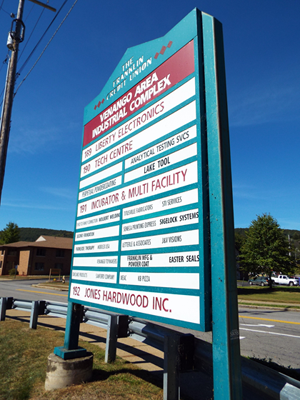 FICDA is the proud owner and operator of the Venango Area Industrial Complex (VAIC) and the Emerging Technology Center (ETC). Along with the responsibility of ownership, operation, and maintenance of the VAIC, FICDA is also an industrial and commercial incubator. The incubator promotes economic development and assists in the manufacturing and commercial activity in the Franklin area.
FICDA Facade Renovation Project
FICDA is currently accepting bids for the proposed facade renovation project. Bidding and contract documents can be downloaded by clicking
here.
File size: 172 MB File format: .pdf